Brice Bach, Trumpet, Senior Recital*
Friday
,
Feb.
24
at
7 p.m.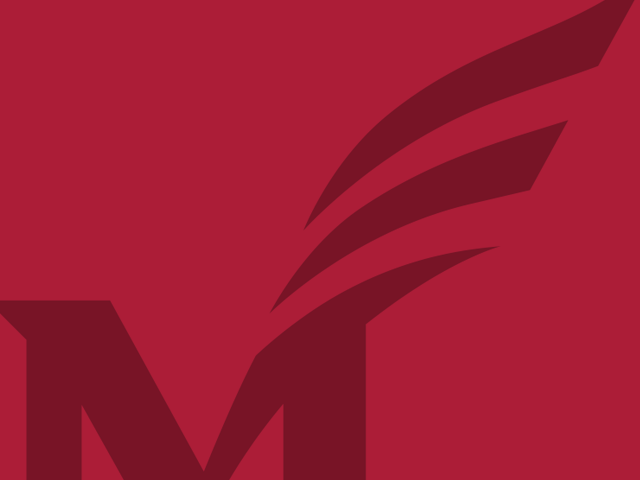 Brice Bach's senior recital recital for trumpet spans centuries and styles, including classical, jazz, and 19th century brass band.
Suite for Trumpet.
Mvts 1 and 3 - William Presser
Etude concertante - Alexander Gedike
In der Fremde and Intermezzo from Liederkreis - Robert Schuman
The Jolly Roger - R. Ritchie Robertson
Just a Closer Walk with Thee- Traditional
Charlie's Great Adventure- Brice Bach
Moon River- Henry Mancini
Cottontail- Duke Ellington
Battle Cry of Freedom- G.F. Root
Boston Turns- David L. Downing
The Vacant Chair - G. F. Root
Fireman's Polka - Hosea Ripley
Home Sweet Home - Henry Bishop
This performance is free and open to the public or join via livestream.