Faculty Artist Series: Composition Recital
Sunday
,
Feb.
19
at
3 p.m.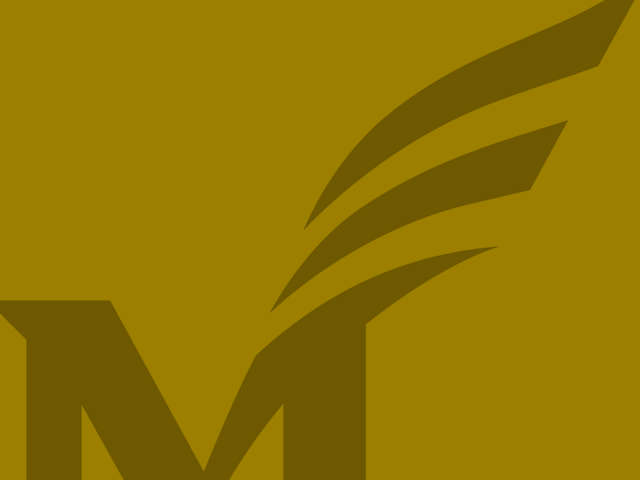 The Dewberry School of Music's faculty puts on their Spring recital series in Harris Theatre. Please join us for these wonderful performances by our professional faculty.
This recital is lead by Robert Gillam and features other Mason composition faculty including Glenn Smith, Michael Nickens, John Jansen, and Jesse Guessford.
All Dewberry Faculty Artist Series performances are free and open to the public.
Spring 2023 Series:
Sun. Jan. 29, 3 p.m., Kathy Mulcahy (clarinet), Jon Bisesi (percussion), Shane Nickels (percussion), Kanako Chikami (percussion), John Spirtas (percussion)
Sun. Feb. 5, 7 p.m, Kerry Wilkerson (bass-baritone)
Sun. Feb. 19, 3 p.m, Composition Area
Sun. Feb. 19, 7 p.m, Eunae Ko Han (piano) and Friends
Sun. Feb. 26, 3 p.m, Anna Balakerskaia (piano) and Friends
Sun. Feb. 26, 7 p.m, Julianna Nickel (flute), Dennis Edelbrock (trumpet), David Porter (tuba)